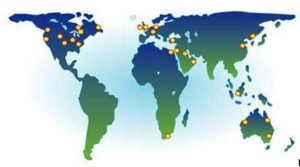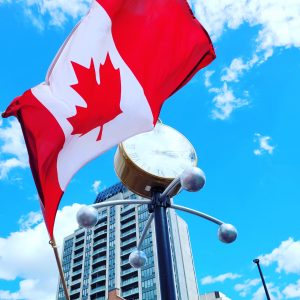 Work In Canada
International Experience Class, IEC
Great News
For Youth Around the world interested in working in Canada
International Experience Class, IEC
90,000 young International youth will be allowed to Travel and Work in Canada as January 9,  2023
CANADA INTERNATIONAL-IEE inc. can help you file your IEC application,  Work Permit
CANADA INTERNATIONAL-IEE Inc.
A Regulated Canadian Immigration Consultant RCIC
Applicants will be able to apply as of January 9, 2023.
Canada has youth mobility arrangements with 36 countries and foreign territories through the IEC Program that allow youth from Canada's partner countries to work and travel in Canada for up to 2 years. The ages range from 18 to 35 depending on the country.
There are 3 categories of participation under the program:

Working Holiday participants receive an open work permit that allows them to work anywhere in the host country to support their travels.
International Co-op (Internship) participants receive an employer-specific work permit that allows students to gain targeted experience in their field of study.
Young Professionals participants receive an employer-specific work permit to gain targeted, professional work experience that is within their field of study or career path.
To continue to receive updates on working in Canada:
Please fill the Contact Us Form on our website, www.canadainternational.com
Subscribe to our You Tube Channel, CANADA INTERNATIONAL IMMIGRATION SERVICES, https://canadainternational.com/you-tube-channel/
WhatsApp: + 1 450 227 1111 – CANADA
Join And See How The Best Is Done